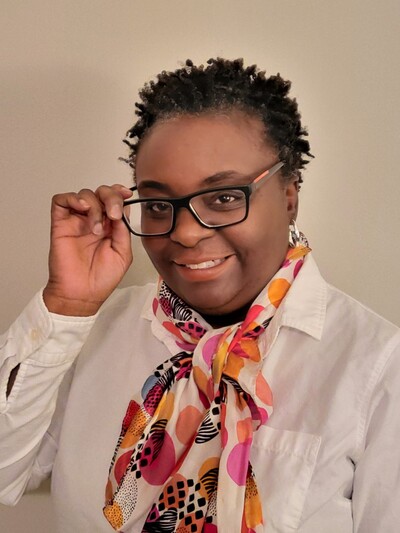 Aprina Broadnax-McCutcheon, LCSW
Aprina Broadnax-McCutcheon, LCSW, has interfaced with some of the team at GCSW before. She believes that people need more self-compassion and less self-loathing. Aprina has over 20 years of experience as a Social Worker and is flexible in practice modalities.
Throughout her long career as a Social Worker, Aprina has worked in various clinical settings and demonstrated an ability to offer superb therapeutic skills to a wide array of clientele. For the past 10 years, she has provided intake assessments, crisis team, individual, group, family therapy and treatment planning at a managed care organization. Additionally, she has a small private practice that operates mostly virtually, specializing in LGBTQ+ issues, and is a transgender assessor trained in C&A issues and young adulthood skill training, conducting CEU's.
Aprina's years of experience and community involvement show her unwavering dedication and commitment to the field of Social Work as a whole. Her core belief is in helping people in need and promoting social justice by teaching them tools to improve their lives in ways that make sense to them. She believes in meeting people where they are and helping them overcome obstacles that prevent them from a more balanced life where they can thrive.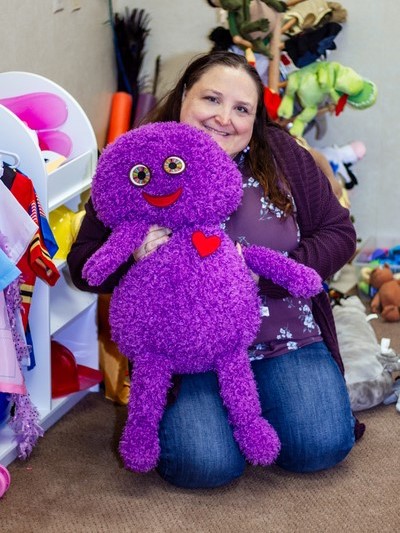 Kim Feeney is a Clinical Social Worker licensed in the state of Iowa (#007701), a Registered Play Therapist Supervisor and a licensed Clinical Social Worker for Illinois, who earned her BA in Psychology and Social Work from the University of Iowa. She is extensively trained in a variety of therapeutic approaches, including Theraplay levels I & II, AutPlay, and Adlerian play therapy.
Kim is a certified EMDR therapist, an Internationally credentialed sand therapist, and a certified Synergetic Play Therapist (graduation May 2022). She is a registered clinician with the Association for Treatment of Trauma and Attachment in Children and the Association for Training on Trauma and Attachment in Children. Kim is also a Former National Association of Social Workers Iowa Board member and Southeast Branch Chair.
Currently, Kim is the owner of Butterfly Beginnings Counseling and Learning Center, LLC where she works privately with children and families. Throughout her career, she has worked with children in various settings, including in their homes, schools, and offices. Kim is passionate about empowering individuals and supporting interpersonal connections, as she believes that connection is the most important need of individuals.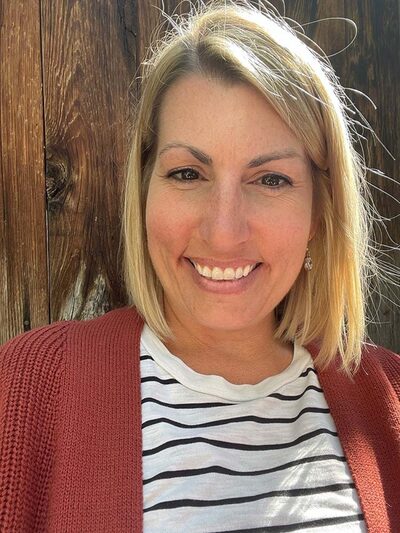 Leesa Burriss, LMFT

Leesa Burriss, LMFT is a highly qualified therapist with a Bachelor's of Science in Psychology from the University of Utah, obtained in 2015. She completed her Master's of Arts in Marriage and Family Therapy from Northcentral University in 2019. Leesa has further enhanced her skills by completing various specialized training programs including Dynamic Attachment Repatterning Experience (DARE) Level 1 in Boulder, CO in 2019, and Lifespan Integration Level 1 and 2 in Salt Lake City in 2021.
She is the owner and therapist at Rooted Connection Therapy since 2022, and has observed and co-therapied with first KAP sessions. Leesa is also trained in Gottman Level 1 and has completed the Calming the Anxious Brain training at PESI in 2020. She has also completed Suicide and The Soul training from the Center for Story and Symbol in 2021.
In 2022, she started her own Ketamine treatment at Restorative Health and attended an Intro to Ketamine Experiential at Satori Health and Wellness. Leesa's extensive knowledge and training also includes Lifespan Integration Level 3 and 4 in Bountiful in 2022, and Ketamine-Assisted Training Module 2 and 3 at Polaris Insight Center in 2022 and 2023 respectively.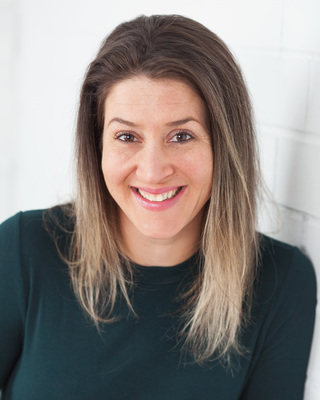 Heather Tidwell is a licensed Clinical Social Worker (LCSW #C010190/LCASA #22125) residing in South Carolina. In addition to her LCSW, she holds a Pupil Personnel Services Credential, Child Welfare and Attendance Credential, and is TIC Practitioner certified.
Heather provides therapeutic intervention services, primarily working with adults and children, using individual and family therapy, crisis intervention, and assessment tools in a private outpatient setting. Her career began while still in school, working with homeless veterans suffering from substance abuse and mental health issues. Heather graduated from San Diego State University with a Master's Degree in Social Work, utilizing evidence-based interventions, particularly Trauma-Focused Cognitive Behavioral Therapy and Motivational Interviewing, to successfully engage and work with abused and traumatized children and families.
Heather regularly works with individuals and families who are facing challenges due to past trauma, excessive worry, difficulty managing everyday stressors, and negative experiences. She creates a safe, secure, and trusting space for her clients and aids in addressing issues related to depression, anxiety, addiction/recovery, self-esteem, childhood/adolescent defiance, family conflict, and past and present traumas. Heather's goal is to empower individuals to become self-aware and make healthy choices in their lives, encouraging them to make positive life changes through collaboration.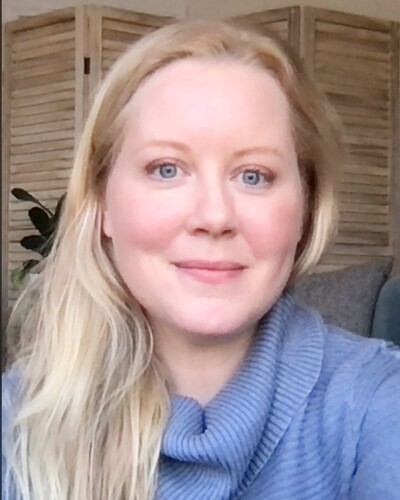 Janie Mardis is a Licensed Clinical Social Worker, psychotherapist, consultant, and Editor of the Georgia Society for Clinical Social Work's Clinical Page. With nearly fifteen years of experience as a social worker, she has taught at the college level and led support groups in schools, hospitals, senior centers, and nonprofit organizations. Her expertise includes emotional regulation, building healthy relationships, navigating grief, staying healthy in a caregiver role, practicing self-compassion, understanding cultural disparities in healthcare delivery, supporting employees during the pandemic, and more.
Janie's passion lies in group work in schools, psychotherapy practice with school-aged clients and their families, and collaboration with educational teams. She strongly believes in the value of social-emotional learning and aims to share her experiences to inspire others to prioritize the wellness of those they lead.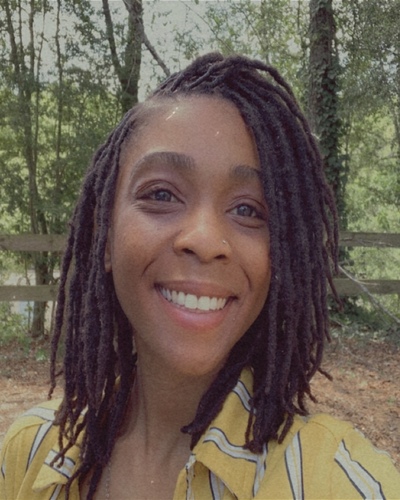 Tai Dyers, LAPC, NCC, CCTP

Tai Dyer is a mental health professional with extensive experience providing counseling and therapy services. They are Certified Clinical Trauma Professional and have completed training in Trauma Incident Reduction therapy. Tai has worked as a Therapist at Southern Live Oak Wellness and The Renewal Group, where they provided individual counseling and developed treatment plans for clients with emotional and mental health barriers. At Peachford Hospital, they led psychoeducational groups to expand awareness of mental health symptoms and coping skills. Tai has also worked as a Mental Health Intern at The Trauma Resolution Center, where they provided trauma-informed therapy utilizing Trauma Incident Reduction therapy. They have experience conducting biopsychosocial assessments, crisis interventions, and skills building with clients. Tai is passionate about helping clients improve their mental health and overcome personal, social, and behavioral problems.
*Kathy Woerner, LCSW Supervisor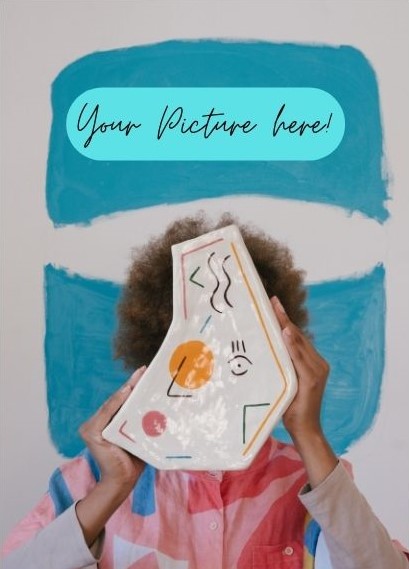 Attention all mental health professionals!!! 
Are you looking for ideas on how to schedule extra income? 
Have you ever wanted to share your knowledge with your peers but didn't what the hassle of setting up the platform location, marketing, and advertising? 
Have you been curious about how to become a CE guest speaker? 
Have you shared your knowledge to groups in person or online and survived?  
It sounds like time to connect with us at DownStreamFirst LLC in our Educational Pursuits division. We are presently building out our 2023 speaking calendar for CEU presentations and (YES!!) you could be a part of that picture. If you are interested in learning more, connect with us!
Not ready yet to be a speaker? Join owner Kathy below with one of her monthly groups!
To THANK our educators everywhere
we are offering this savings space for our Enrichment Opportunities:
EDU25TY for 25% Off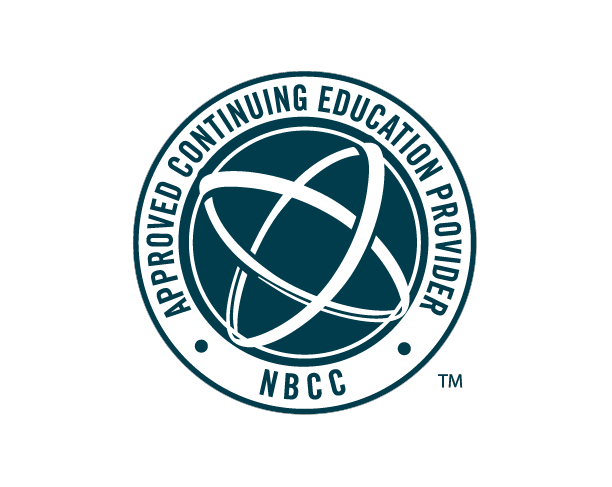 Approved May 2, 2023 for
Live Event Delivery Format

DownStreamFirst LLC dba DSF Educational Pursuits has been approved by NBCC as an Approved Continuing Education Provider, ACEP No. 7351. Programs that do not qualify for NBCC credit are clearly identified. DownStreamFirst LLC dba DSF Educational Pursuits is solely responsible for all aspects of the programs.


Reading Library
Here at DownStreamFirst LLC dba DSF Educational Pursuits we are so happy to be able to offer Enrichment and Engagement opportunities for Mental Health Professionals.
We are striving to keep cost in check and one way to do this is to provide connections with other small business owners for the books and resources shared on this site.
Please know that by ordering a book through these organizations you are also providing the opportunity for us to continue to serve this amazing community.
We are so very thankful for your support, your engagement, and the amazing work you are doing in your community!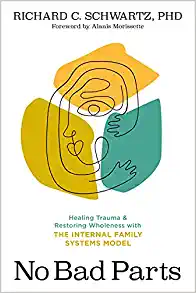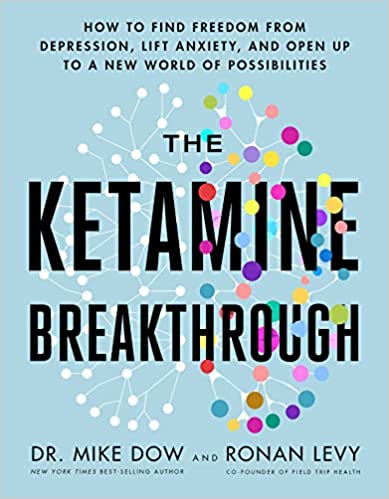 Join Leesa this Fall to learn more!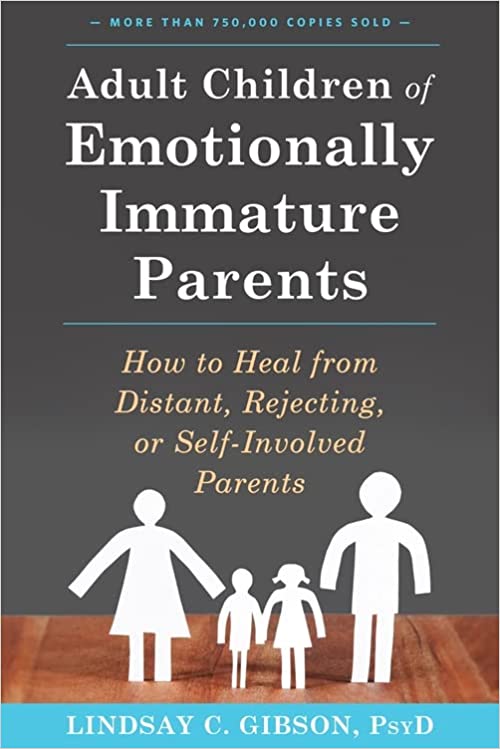 Summer Book Club Starting Soon!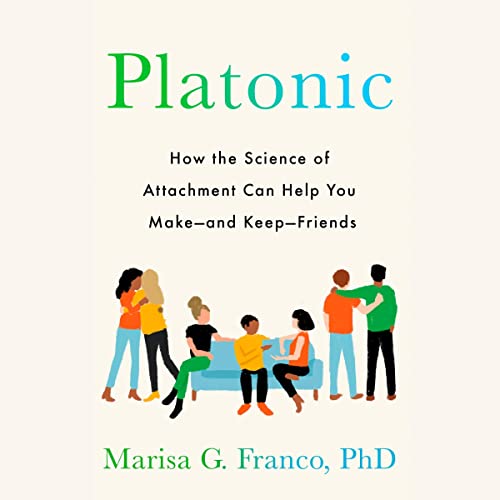 Friendships & the Science of Attachment
We recently sent out a survey to Mental Health Professionals in the SouthEast United States. The findings are telling that MH professionals are seeking group environments to explore texts like this one. Keep your eyes open for opportunities to connect around this text soon!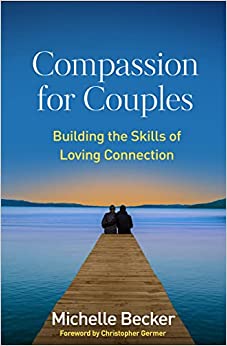 Mindful Attention in Couples Work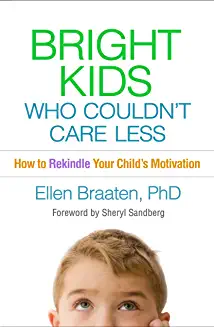 Explore Motivation, Utilize as a Parent Resource, Deepen your clinical knowledge