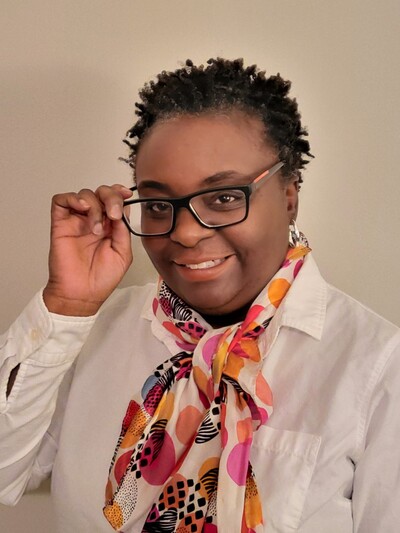 Aprina Broadnax-McCutcheon, LCSW

Aprina brings 20+ years of experience, advocating self-compassion. Flexibility defines her across clinical settings. With a decade at a managed care organization, she offers assessments, crisis care, therapy, and planning. A virtual practice specializes in LGBTQ+ issues and transgender assessment, complemented by CEUs. Rooted in social justice, Aprina empowers clients, fostering balance and well-being.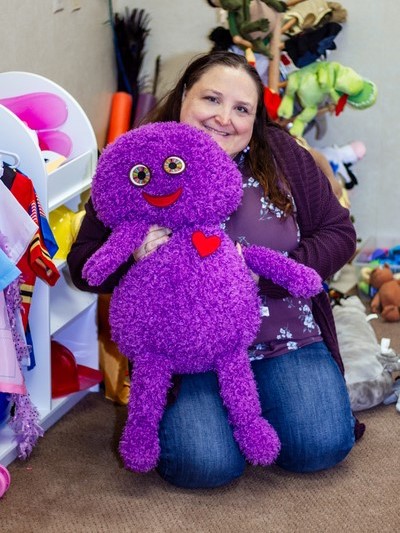 Kim is a licensed Clinical Social Worker for Iowa and Illinois, a Registered Play Therapist Supervisor, and an advocate for strong connections. Trained in diverse therapies like EMDR, Theraplay, and Adlerian play therapy, Kim runs Butterfly Beginnings Counseling and Learning Center, LLC. Passionate about empowering individuals and fostering interpersonal bonds, she believes in the transformative power of genuine connection.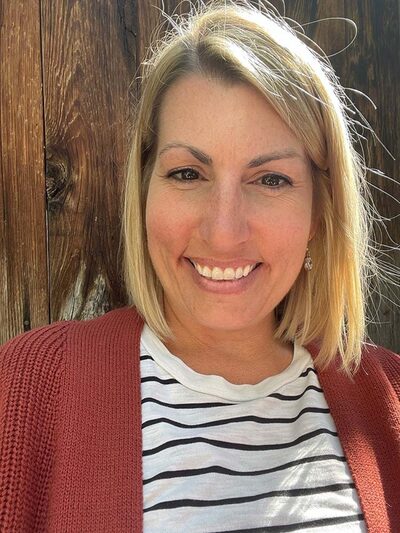 Leesa boasts a rich therapeutic journey, with a background in psychology and extensive specialized training. Owner of Rooted Connection Therapy, Leesa excels in various modalities, from DARE to Lifespan Integration. Her expertise extends to Ketamine-assisted therapy, offering hope to clients seeking transformative experiences. With a commitment to continuous learning, Leesa ensures her clients receive cutting-edge, empathetic care.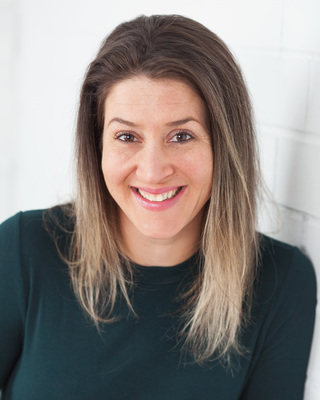 Heather Tidwell, LCSW


Heather is a licensed Clinical Social Worker based in South Carolina. With expertise spanning therapeutic interventions, crisis care, and assessments, she fosters positive change in adults and children. Heather's career began with homeless veterans, and she holds a Master's Degree in Social Work. Utilizing Trauma-Focused Cognitive Behavioral Therapy and Motivational Interviewing, she engages with abused and traumatized individuals, aiding them in overcoming challenges related to trauma, stress, and more. Her goal is to empower clients to make positive life changes through collaboration.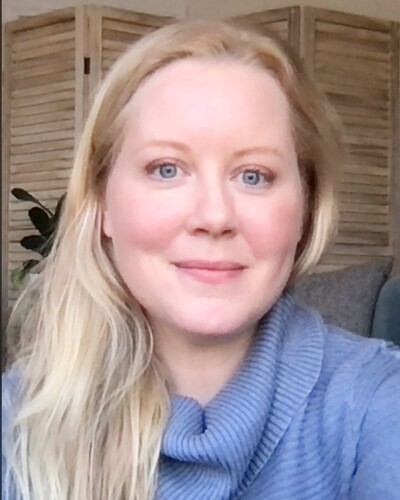 Janie Mardis, LCSW


Janie boasts a multifaceted career as a Licensed Clinical Social Worker, educator, and consultant. With expertise ranging from emotional regulation to supporting caregivers and understanding cultural disparities in healthcare, Janie excels in group work, psychotherapy, and collaboration. Her passion for social-emotional learning shines through her work with school-aged clients and their families, as well as her dedication to inspiring wellness-focused leadership. She strongly believes in the value of social-emotional learning and aims to share her experiences to inspire others to prioritize the wellness of those they lead.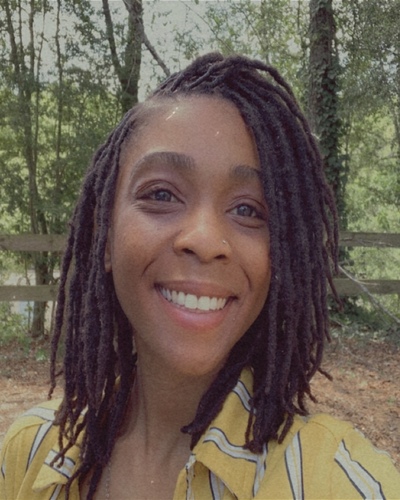 Tai Dyers, LAPC, NCC, CCTP


Tai is a seasoned mental health professional specializing in counseling and therapy services. As a Certified Clinical Trauma Professional, Tai excels in trauma-informed therapy and skill-building interventions. With extensive experience at organizations like Southern Live Oak Wellness and The Renewal Group, they aid clients in overcoming emotional and mental health barriers. Their dedication to improving mental health and addressing personal, social, and behavioral challenges defines their practice.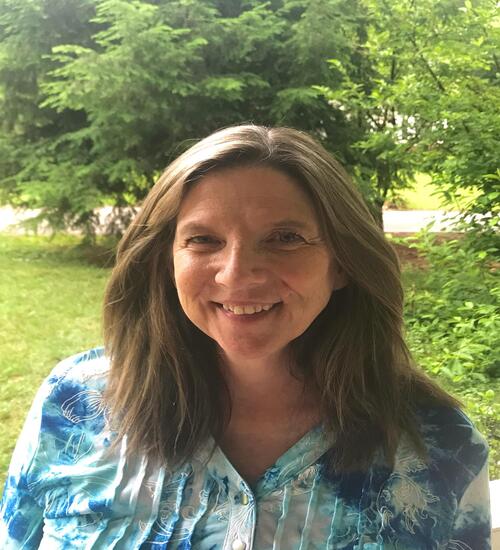 Kim Peery, an esteemed clinical social worker and founder of Help You Thrive, LLC, specializes in aiding adults grappling with trauma, anxiety, and unforeseen life shifts. Drawing from a background encompassing corporate expertise, school counseling, and parenting consultancy, Kim seamlessly merges Cognitive Behavioral Therapy (CBT) with emotional intelligence.
With a focus on resilience, Kim employs evidence-based techniques including CBT, Mindfulness-Based Cognitive Therapy, and Gottman Emotion-Focused Parenting. Clients attest to heightened self-worth and reduced anxiety post-sessions.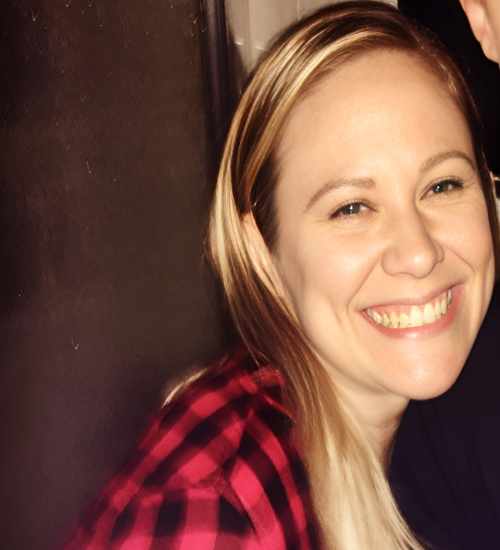 Alicia boasts 8 years of diverse experience as a public school counselor across urban, rural, and suburban settings at elementary and secondary levels. Revered as a fervent social justice advocate for children's well-being, she embodies passion in her leadership. Presently, Alicia serves as a hospital therapist, collaborating with psychiatrists and nurses to perform intake assessments, crucially determining inpatient admissions for children in need.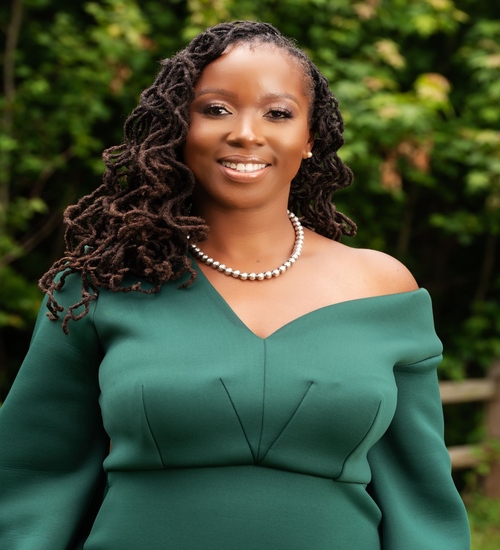 Dr. LaNail R. Plummer

As a leading professional in the mental health field, Dr. LaNail R. Plummer and her team of 30 all Black/women of color, are committed to improving the lifestyles of others through the aspects of mental health and character development. A proud Howard University Graduate and active member of Delta Sigma Theta Sorority Inc., United States Military Veteran and the CEO of Onyx Therapy Group -- an organization she founded in 2013 -- Dr. Plummer has 18 years of experience working with a multitude of clients, and specializing in the care of young women; the Black community; and members of the LGBTQ+ community. Her work and expertise has been featured in everything from Essence, NBC, Forbes, The Washingtonian and Time Magazine (among others), and has spoken at conferences during Essence Fest, for Mental Health America, NYU, and the US Black Chambers of Commerce.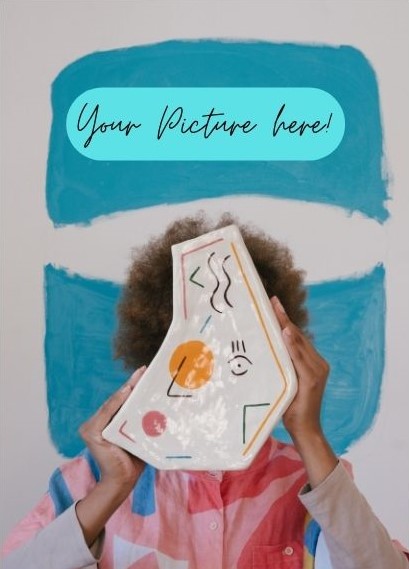 Attention all mental health professionals!!! 
Are you looking for ideas on how to schedule extra income? 
Have you ever wanted to share your knowledge with your peers but didn't what the hassle of setting up the platform location, marketing, and advertising? 
Have you been curious about how to become a CE guest speaker? 
Have you shared your knowledge to groups in person or online and survived?  
It sounds like time to connect with us at Cultivated Mental Health. We are presently building out our 2024 speaking calendar for CEU presentations and (YES!!) you could be a part of that picture. If you are interested in learning more, connect with us!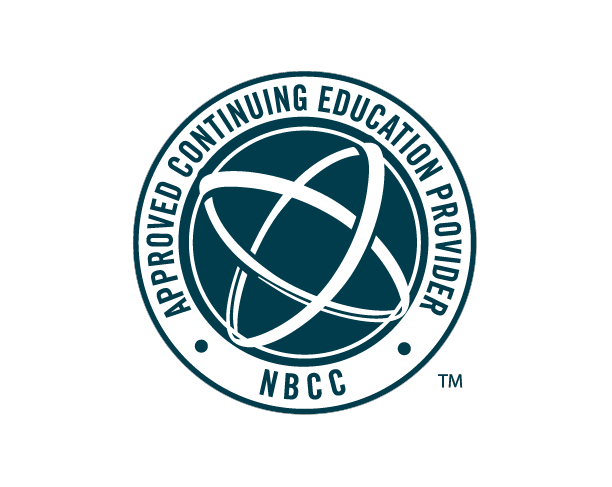 Cultivated Mental Health has been approved by NBCC as an Approved Continuing Education Provider, ACEP No. 7351. Programs that do not qualify for NBCC credit are clearly identified. Cultivated Mental Health is solely responsible for all aspects of the programs.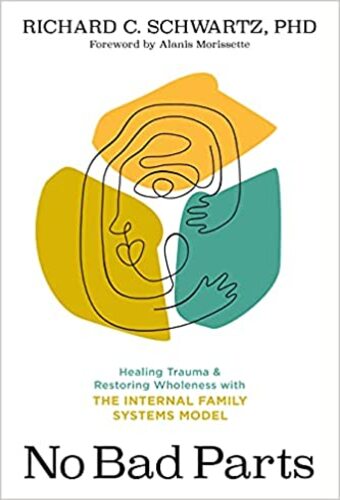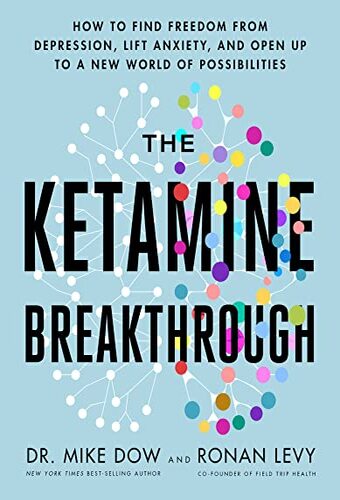 Join Leesa this Fall to learn more!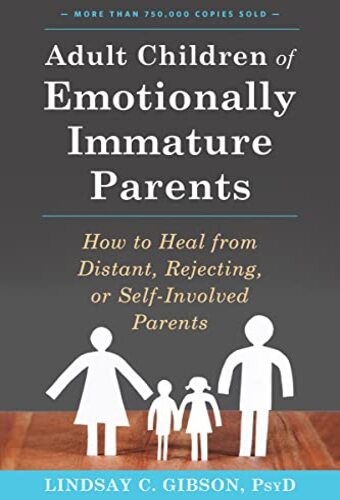 Summer Book Club Starting Soon!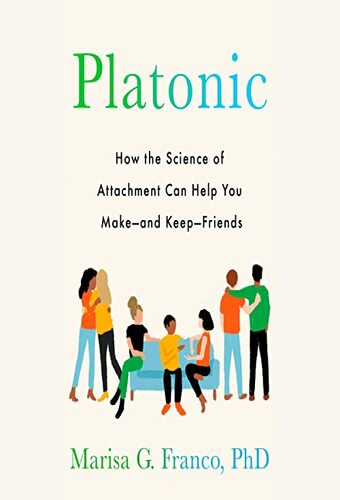 Friendships & the Science of Attachment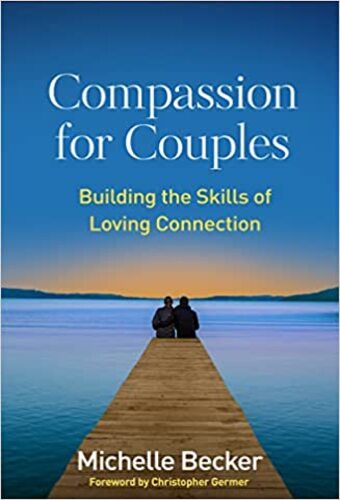 Mindful Attention in Couples Work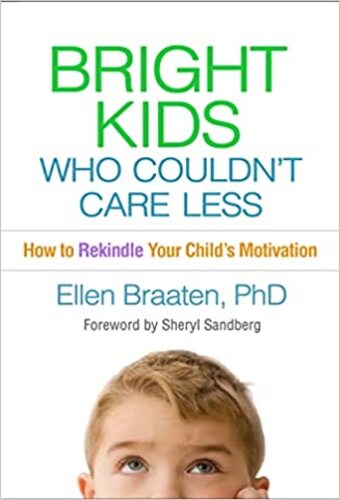 Explore Motivation, Utilize as a Parent Resource, Deepen your clinical knowledge
Check your inbox to confirm your subscription