Continuing Education Mental health Professionals

Welcome!

We understand the challenges you face in managing burnout, caseload, business growth, continuing education, and financial security. That's why we have created this space to empower you with the tools and resources you need to thrive in your career.
By enrolling in the enrichment opportunities, you gain lifelong access to a wide range of courses and enrichment products. We believe that learning is a lifelong journey, and with our platform, you can continue to enhance your knowledge and skills at your own pace.

We also recognize the importance of fostering connections and building a strong professional network. Through our community, you will have opportunities to connect with like-minded individuals, share experiences, and engage in meaningful discussions. Together, we can elevate our collective experiences and advance the field of mental health.

Connect with our community today and embark on a transformative learning experience that will enhance your skills, expand your network, and contribute to your long-term success as a mental health professional.

We are so excited you found us!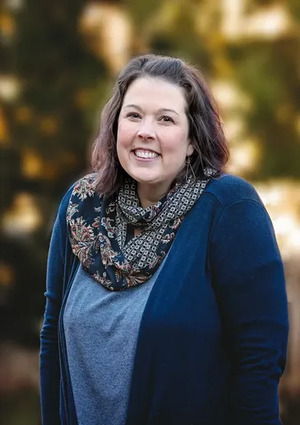 Kathy Woerner, LCSW

Kathy is the Founder and Clinical Director of DownStreamFirst and Cultivated Mental health. She loves helping others find their way, laughing with her family, and connecting with the creative.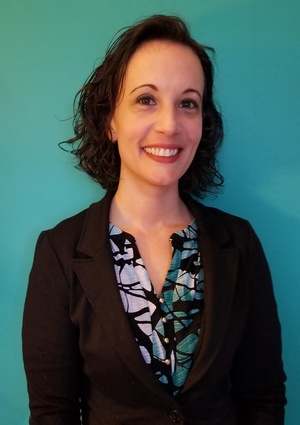 Nicole Kirkendoll

Nicky is a front-end web developer, organizational guru and animal whisperer. She loves reading, roller skating and solving life's mysteries.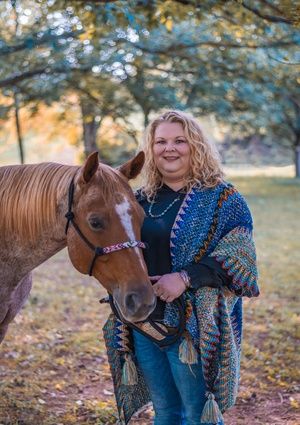 Kelli Tolbert, LMSW

Kelli is our Continuing Education Director who brings over 20 years of professional knowledge and a deep love for horses, Boston Terriers, and her family.


Mission and Vision

At Cultivated Mental Health we are a cutting-edge new experience for our participants.
We want professionals to walk away from a Cultivated Mental Health experience:
*Knowing something more about current topics in the field
*Feeling Stronger about the integration of the material
*Feeling More Connected to the professional field at large
What will you get?
*Current Hot Topics within the Helping Profession Field
*Tools to integrate these hot topics into your professional practice
*Network of resources that will be a mix of literature, professional media, and peer support contacts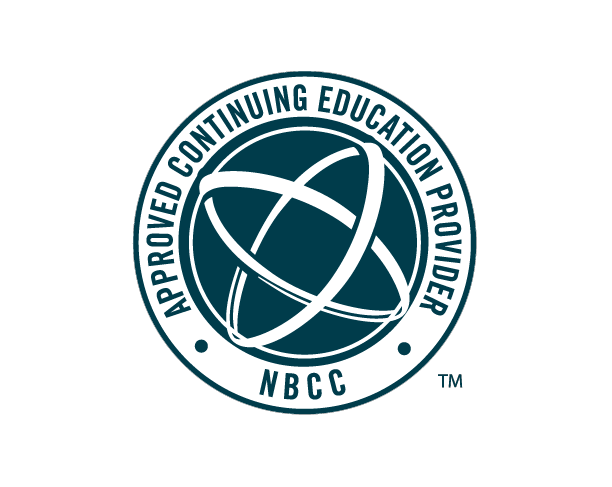 Cultivated Mental Health has been approved by NBCC as an Approved Continuing Education Provider, ACEP No. 7351. Programs that do not qualify for NBCC credit are clearly identified. Cultivated Mental Health is solely responsible for all aspects of the programs.


Email Opt-out / Marketing Emails
During the sign-up process, you may be presented with the option to opt-out of future marketing emails. It is important to note that selecting this option may result in missed communication, including class reminders, cancellations, and information regarding upcoming continuing education courses.
We would like to emphasize that it is not our intention for you to miss any pertinent information or updates. We strive to keep all of our students informed and engaged throughout their educational journey with us. Therefore, we encourage you to carefully consider the potential impact of opting out of our emails. If you have any questions or concerns, please do not hesitate to contact us for further assistance.

Check your inbox to confirm your subscription